Skip to main
Unlocking Potential: The Transformative Role of HR in Leadership and Employee Growth
Featuring: Heather Jimenez, Manager of Professional Development and Internships at San Manuel Band of Mission Indians
September 7, 2023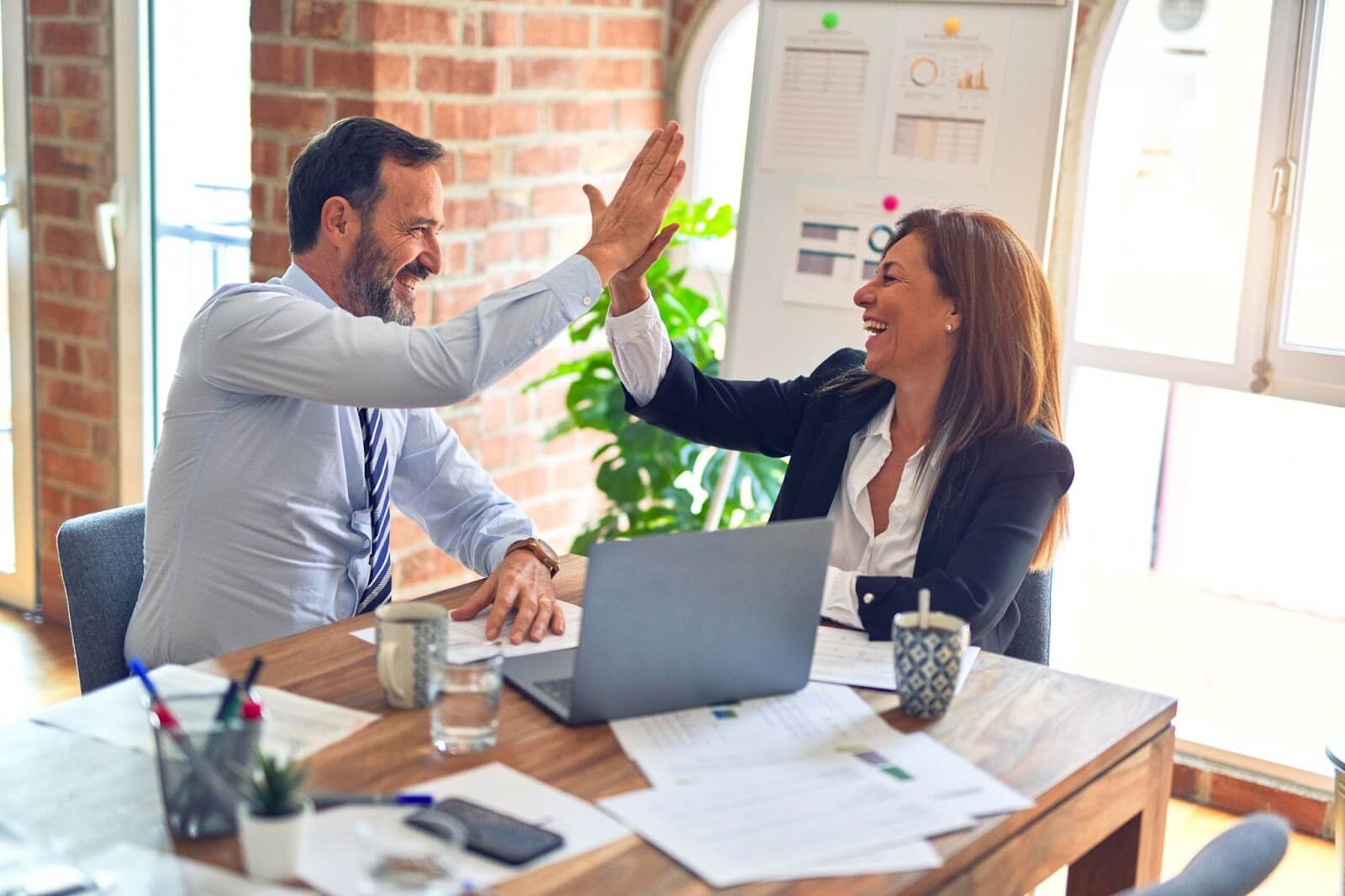 How HR Transforms Leadership and Employee Growth
Human Resources (HR) is often misunderstood, but Heather Jimenez, Manager of Professional Development and Internships at San Manuel Band of Mission Indians, wants to set the record straight. "There's a lot of times people forget that we are human resources. We are a resource to our team members and to leaders," she says. HR is far more than an administrative function; it's a strategic partner in an organization's growth.
In a candid conversation with Jimenez, we delved into the transformative role of HR in today's organizations. Jimenez's insights serve as a guide, revealing how HR is not just an administrative function but a strategic partner in fostering leadership and employee growth.
Debunking HR Myths
Jimenez dispels the notion that HR is solely about hiring and firing. "The first thought is either you're the grim reaper of firing, the angel of death that comes through, or the person who's offering you a job," she says. HR departments often oversee initiatives like employee engagement and performance reviews, tasks that go beyond mere administration. HR plays a crucial role in conflict resolution, ensuring a harmonious work environment. Additionally, HR is responsible for compliance with labor laws and regulations, a critical aspect often overlooked.
The Employee Experience
HR is not just about the company; it's also about the employee experience. Jimenez's team ensures that from the moment an employee walks in for their first interview to the day they retire, they feel valued and supported. "We are the caretakers of the company culture," Jimenez says. "We make sure that employees are not just satisfied with their jobs but are also engaged and excited to contribute to the company's mission."
Nurturing Talent
"HR is the backbone of any organization," Jimenez emphasizes. "We focus on the individual's growth, aligning their career aspirations with the company's objectives." Jimenez's team provides a variety of tools for improving productivity and culture. From digital learning content to instructor-led live training, HR offers a variety of avenues for employee development. They even oversee university partnership programs, offering discounts with local universities and hosting on-site classes for hospitality management. These programs are designed to be flexible, catering to the diverse needs of employees, whether they are looking for quick skill upgrades or long-term career planning. 
Building Leaders
Leadership development starts with self-awareness, and HR helps facilitate that journey. Jimenez's team uses tools like the Nine Block for succession planning and individual development plans to identify potential leaders. They focus on soft skills and strategic thought processes that are often overlooked but are crucial for effective leadership. Jimenez emphasizes that leadership isn't just about climbing the corporate ladder; it's also about being an expert in your field and contributing meaningfully to the organization.
Executive Essentials
Executive leadership presents its own set of challenges. Programs should be in place that focus on the unique needs of executives, from reporting to a board to mastering soft skills. The goal is to help executives transition from being technically proficient to being effective leaders who can navigate complex organizational dynamics. This includes training on communicating effectively with board members and interpreting and implementing their directives in a way that aligns with the company's strategic goals.
"If you're not talking to HR, you're missing out on opportunities to grow both personally and professionally," Jimenez concludes. Her insights underscore the transformative role of HR as a resource for growth, development, and leadership. So, the next time you think of HR as a 'necessary evil,' remember that they are the architects of growth within an organization. They are the unsung heroes who work behind the scenes to ensure that both employees and the organization as a whole can reach their full potential.
Latest
Blogs



Like what
you're reading

?

Never miss our latest insights when you subscribe to our newsletter.