Skip to main
Leading With Empathy: How To Authentically Connect With Your Team
Featuring: Sonna Gonzales | Director of Retail at Yaamava' Resort and Casino at San Manuel
August 18, 2022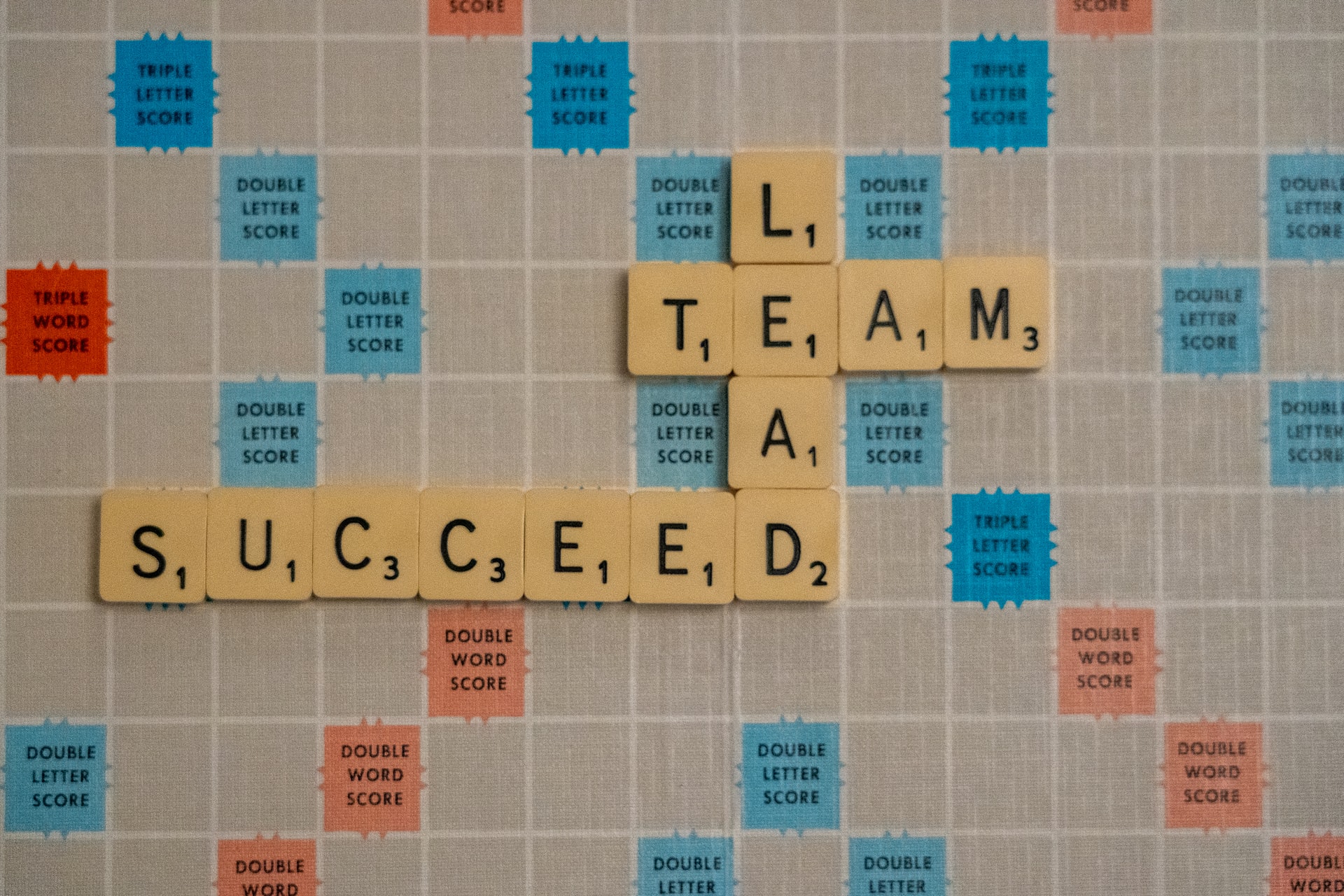 Leading With Empathy: How To Authentically Connect With Your Team
If you ask anyone about their first job, there is a good chance they will say it was in Retail. It's a common place to grow skills in interacting with people and conflict management, and therefore tends to be a first step for aspiring leaders who are learning to manage others. For Sonna Gonzales, Director of Retail at Yaamava' Resort and Casino at San Manuel, working in retail became her passion early in her career. It fueled her desire to become a leader, one that could positively impact every member of her team. We sat down with Gonzales to better understand how she learned to lead with empathy and also asked for key tips she'd provide to other aspiring managers who are looking to empower their teams and help produce a happy and productive environment.
There's a Lesson Behind Every Mistake
It is natural for people to be risk averse, and the desire to avoid mistakes is a workplace survival instinct that is ingrained in most employees but making mistakes is a critical component of learning and growth. As she notes, "It's what you take from the mistakes you, or others, make which determine how one can improve and avoid future mistakes."
Your Employees Are People First
Think back on the last time you introduced yourself to someone else. Was one of your points of introduction letting them know your job title or describing what you do for a living? In today's age, we often lead with what we do instead of who we are. But Gonzales thinks the latter is far more important.
"We are not our job description. We are not our role," Gonzales says. "We are here to do that role, but there are so many talents that each of us have [outside that role]." Get to know your team and what they are passionate about, and find a way to embrace this and encourage them to carry their passions into their day-to-day. For example, you might have employees who love photography, so allow them to bring their skills to their job – empower them, give them the reigns to product photography for promotions or social media.
Empowering your team to bring their outside passions and hobbies to the workplace can help employees connect more deeply with their role and give them the opportunity to upskill and bring innovative ideas to the table. It also helps to break the stigma that our work and personal lives cannot coincide. We are taught to create silos between our work and personal life, leveraging your teams' strengths can help to grow them in new ways and at deeper levels than the industry standard.
Change Is Scary But Unavoidable. Step Into It.
Change is the only constant. No matter how many times you have experienced change throughout your life, it is always unnerving. However, when you step into change, you are transitioning your mindset to become an active participant as opposed to letting change happen around you. This allows you to be able to anticipate the needs of your team and better prepare both them and yourself for the coming shifts.
However, with change, there will always be a few curveballs. When those arise it's important to be transparent with your team. Let them know how you are feeling in these moments and equally important check in on how they are adapting as well. "One thing I always do is say to my team that I'm going to tell on myself. I'm going to let them know how this affects me," Gonzales says. She then tells her team that they will work on the change together. This allows her to authentically connect with her peers and those she manages, and this team-mindedness switches their mindset from being nervous to solution-oriented.
It is important to not only lead through words, but through your actions; building trust is a nuance of leadership that is a never-ending journey.
Attitude Reflects Leadership
Gonzales—a huge movie buff—is particularly fond of the quote "attitude reflects leadership" from the iconic 2000 movie Remember the Titans.
Whenever she is struggling with someone who is poorly performing, Gonzales asks herself if she has provided the necessary tools and resources for that employee to be successful in their role. She views bad attitudes as a symptom of something missing within the workplace as opposed to the cause of an employee's low performance.
Gonzales leans on these four questions before taking any employee-related disciplinary action.
Did we offer the right tools?
Did we train it and teach it in the way that works best for that person?
Did we follow up?
Did we set expectations?
If the answer to any of those questions is no, Gonzales revisits the situation. Only if she can say confidently that she, as a leader, followed through on all four of those key questions will she take disciplinary action. This ensures that she is leading with empathy in a way that allows the person their best chance at success. It is important to remember that there's not just one way to connect with your team. Getting to know them as individuals can help you anticipate their needs and help coach them to success.
When in Doubt, Go Back to the Basics
You don't stop growing just because you've become a leader. There is no "ah-ha" moment where you have all of the knowledge you need to manage a successful team. Your own life circumstances change, and each new day presents different challenges. When those inevitable, big shifts happen, Gonzales always stresses the importance of getting back to the basics or what she calls "Leadership 101".
When it comes to leading effectively, those in managing positions will often fall back on their previous experiences as a reference point in times of turmoil. However, 2020 placed everyone in a position of vulnerability. Whether an associate on a store's floor or the CEO of a Fortune 500 company, no one had been through the experience of the world coming to an abrupt halt. For this situation, Gonzales took a step back and reflected on how to connect authentically with her team. She was transparent with her team about what she was experiencing and allowed them to voice their own concerns.
Gonzales also stresses the importance of self-reflection and awareness. Bad days happen, so it's important to reflect on conversations or situations and identify different approaches for the next time they arise. Sometimes we realize that we might have handled something differently had we had more time to process the information. What lessons can you take for the future? From time to time, we all have blind spots; self-aware leaders can identify theirs and know what resources are needed to bring them to light.
Be Vulnerable & Give Yourself Grace
Lastly, Gonzales views vulnerability as a strength. Your most authentic connections are built through being vulnerable, and the most effective managers lead with empathy.
No one was born a leader. Every single manager has been managed at some point in their career. Continue to grow, continue to learn, and continue to bring your authentic self to everything you do, and always remember that you are managing people first and employees second.
Latest
Blogs



Like what
you're reading

?

Never miss our latest insights when you subscribe to our newsletter.